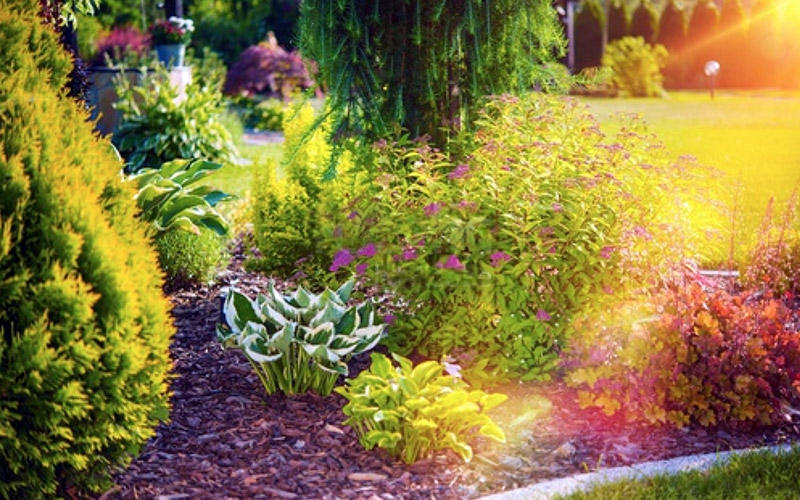 Spring is coming and its time to get your garden back in to shape.
The windy and cold days are coming to an end and its now time to start planning on what to do in your garden.
Take action against weeds as the damp soil makes it easier to pull out. Cut back any ornamental grass and shrubby plants with woody stems and they will start to come back when they are ready. Remove any debris in your garden before starting to mow your lawn again. Start a compost pile in a disused corner of the garden if you have room.
This time of year the soil in your garden would be in poor condition, so if you want to be able to make the most of your garden you need to start from the ground. Check the forecast to check there is no rain in the coming days and then feed the garden with organic fertiliser. It is also worth feeding the soil round any established trees and large plants.
When it comes to the middle of april the soil will be ready for you to sow your vegetable patch or flowers.
As the warmer weather approaches its worth also getting your cushion covers washed in preparation for the spring. All our garden furniture sets have machine washable cushions covers. We would recommend washing with a very small amount of washing powder and on a cold or 30 degree wash. Dry indoors or outdoors if its not too hot.
We would recommend storing cushions indoors during the winter period. If you forgot and you left them outdoors they could get damp and mould could form. If the mould is not too serious these cushions could be saved. Remove the cushion covers from the cushions and apply a mild mould remover. Test on a discreet part of the cover to ensure no damage is made to the cushion cover. Once the mould and stains are removed, rinse thoroughly before putting them in the washing machine. This should make your cushions and your patio furniture look as good as new.
Please do not apply any extreme heat to the cushion covers such as ironing, tumble dry, high heat wash cycles and please do not leave to dry directly in the hot sun.