Harts Furniture Blog Latest Page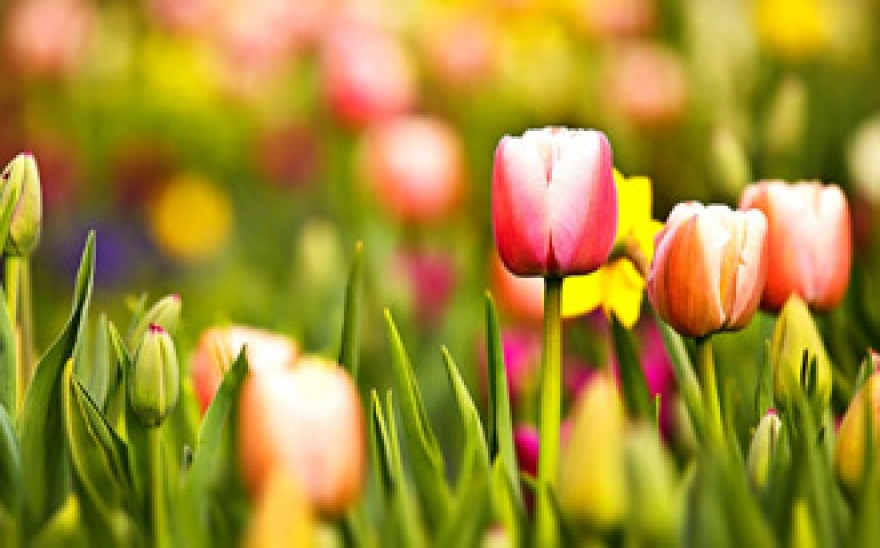 So Spring is officially just around the corner 'literally tomorrow' (20th March 2018). Does it feel like spring? No. Is there snow, in March? Yes. Is it freezing outside? Hell yes. It doesn't mean we can't look forward to what's to come in the next few months. We have...
+ Read more
Compare Products Now
You have no items to compare.